Ronáutica Marinas signs the execution of Ocean Reef Marina & Yacht Club in Panama!
Proud to announce Ronáutica Marinas will build Ocean Reef Marina & Yachts Club, the most spectacular private Marina and Club in Panama City and a benchmark project for all of Central America.
The contract was signed Wednesday, February 20 between Mr. Alfredo Alemán on behalf of Ocean Reef Marina and Mr. Óscar Saá on behalf of Ronáutica Marinas. José Fierro, Chief Engineer responsible for design and construction of the islands and Iván M. Dupont, Regional Manager of Ronáutica in Central America and the Caribbean attended the signing that marks the latest milestone of the incomparable Ocean Reef Island project, the construction of the Marine.
Ocean Reef Marina & Yachts Club is located in front of Punta Pacifica in Panama City. The new development includes two newly built private islands and an exclusive luxury marina that will house up to 109 yachts from 40 'to 200' in a protected basin between two private islands, connected by a bridge to the mainland in the heart of the city from Panama. The islands include exclusive middle and lower level ocean front residences or garden apartments surrounded by lush gardens and spectacular views of the city and the ocean.
Ocean Reef Marina & Yachts Club will have first class technology and design and will offer unmatched services that go beyond standard:
Main spring designed for electric cars.
Yacht club with pool, restaurant, bar, gym.
Three available heliports.
Security – access control.
Breakwater protection.
Water supply system.
Parking lots.
Dock Master / reception office.
Fueling.
Accessories store for boats.
Yacht management service.
Member Club. Limited access to club facilities.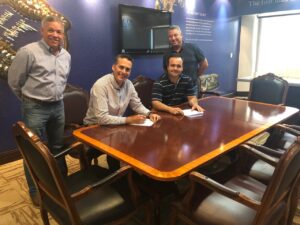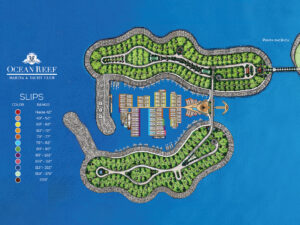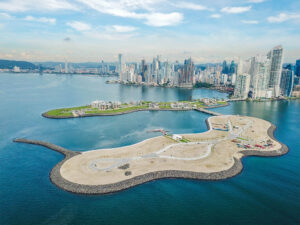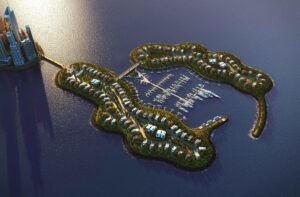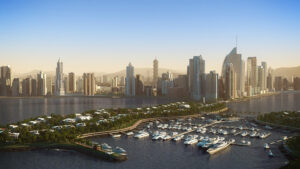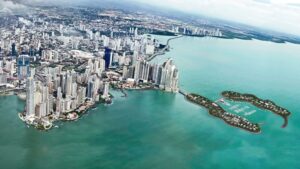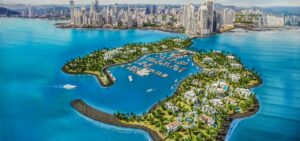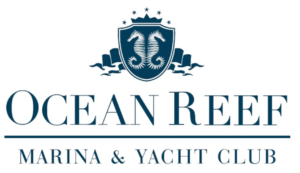 Web link: https://www.oceanreefpanama.com/marina/