INNOVATION AND SUSTAINABILITY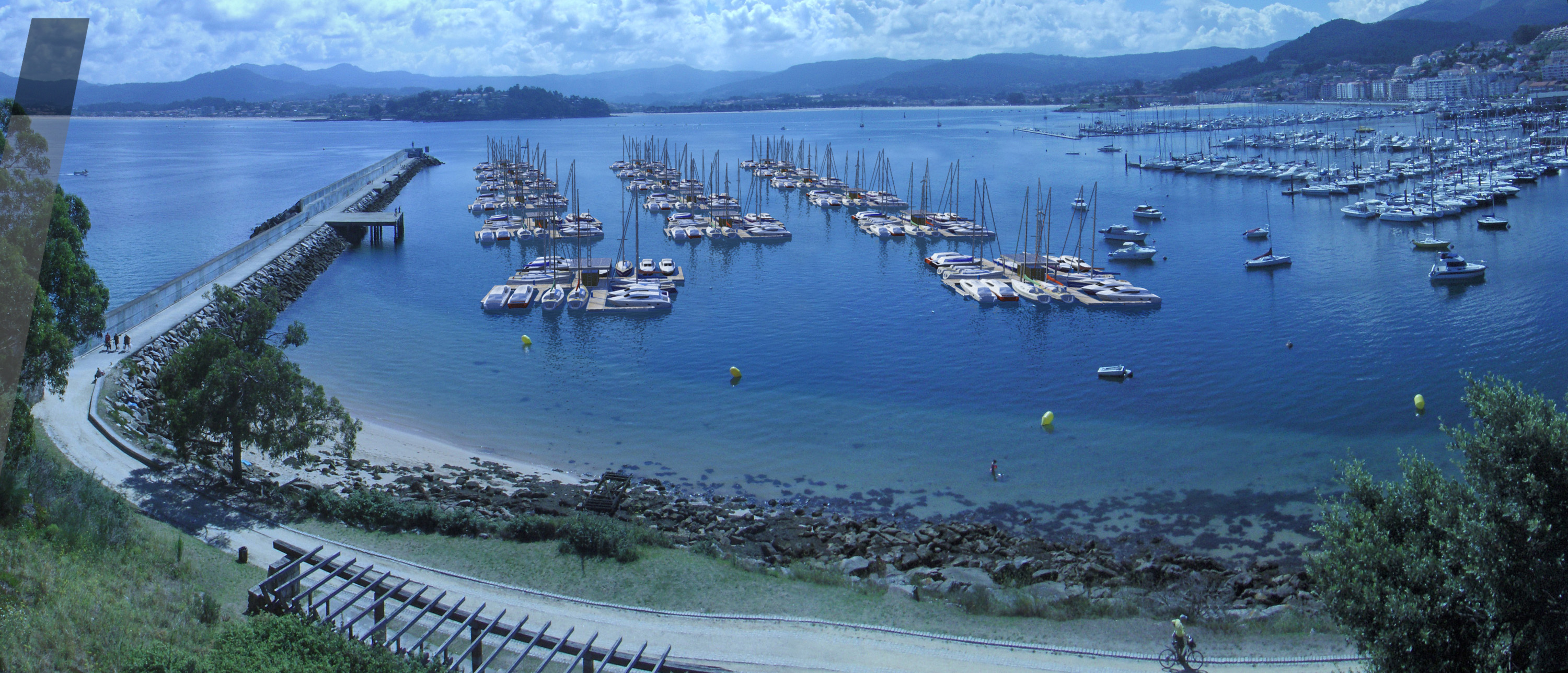 QUALITY AND ENVIRONMENT INTEGRATED POLICY
RONAUTICA QUALITY MARINAS, S.L.U., focuses its industrial activity on designing, manufacturing and commercializing floating structures and accessories for marinas.
We are aware of the constant changes in the market and the greater competitiveness of our sector. Therefore our main objective is to be known internationally for the quality of our products and our excellence and commitment to customers.
Similarly, the management considers Quality, respect for the Environment and Investigation, Development and Innovation, priority factors for the business.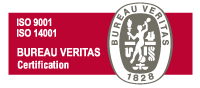 We have implemented an Integrated Quality and Environmental Management System in accordance with UNE-EN ISO 9001:2015 and UNE-EN-ISO 14001:2015, based on the following principles:
Achieve the highest level of proficiency and ensure that all our products and services fulfill quality specifications
Provide a fast and reliable response, both administrative and operational
Minimize the amount of waste and resources
Ensure all our activities meet the tightest conditions of environmental protection and pollution prevention
Promote training and motivation for all our employees
Define actions for continuous improvement
To ensure the right application of the Quality and Environment Integrated Policy, RONAUTICA MARINAS, annually stablishes measurable targets which are continuously assessed and monitored.
These rules which affect and are the responsibility of each and every member of the organization, are communicated to all members of the company and are available for any interested person or entity.
The ultimate goal of Ronautica Marinas R+D policy has to be innovation, or successful introduction of processes and products developed, into the technology market. Up to 85% of components sold by Ronautica Marinas have been developed in-house.
The R+D+i department targets are:
To carry out projects that enable technological improvement, as well as developing new technology
To promote training and motivation for our employees and generate new ideas through group work
To integrate R+D+i management in the current Quality and Environmental management systems
Since the creation of our Research, Development and Innovation department in 2003, Ronautica Marinas has taken part in projects of R&D with the following entities: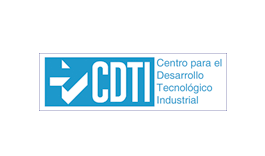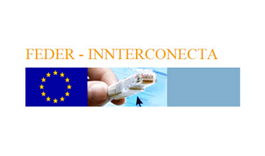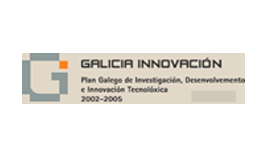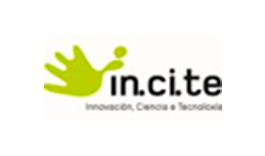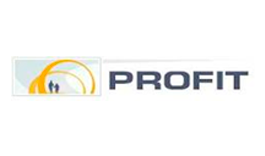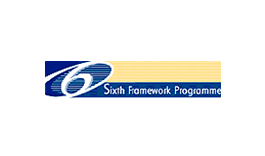 Ronautica Marinas promotes Research and Development activities as a main part of the business strategy. This improves our competitiveness. This is the reason for setting up our Research and Development system to achieve the following objectives:
Execute research and development projects which allow technically improving our processes, as well as developing our own technology related to our activity.
Organize research and development activities via implementation of a management system, based on the standard UNE 166002. We aim to exceed market expectations, following the current legal framework, as well as continually improving our efficiency.
Improve training and motivation of our team, and the incoming of new ideas from our staff. That has a result in research and development projects, which deliver in added value for the market.
Establish objectives and achievements which support the Research and Development projects of the company.
Integrate the research and development projects and activities together with the rest of the management systems for Quality and the Environment.
At Ronáutica Marinas we believe in a flexible and productive work culture that allows us to turn our work into part of our personal development.
Since 2016 Ronáutica Marinas has implemented a degree of flexibility of labor schedule and home office to help work and family reconciliation.
The objective is to improve the quality of life of the people who work in Ronáutica Marinas. Improving job satisfaction we increase the productivity and quality of our work.
In October 2018, the Galician Innovation Agency granted, to the consortium formed by AQUÁTICA - RONÁUTICA QUALITY MARINAS - ICONCRETE, a grant within the Conecta Peme program, co-financed by the European Regional Development Fund (FEDER) within the framework of the Feder operational program Galicia 2014-2020, and supported by the Ministry of Economy, Entrepreneurship and Industry, for the development of the project called "FLOATING-CONCRETE", with which it is intended to find new methodologies and designs for the manufacture of breakwaters and floating piers of concrete. .
In 2019 the change of Iconcrete as partner of the consortium was requested by the company AD HOC SMART SOLUTIONS S.L.U., being as of May 2019 the consortium formed by AQUATICA-RONAUTICA QUALITY MARINAS-ADHOC.
This project was completed in December 2020 and a final dissemination event has been organized, which is scheduled for next Friday, March 26, 2021.
Acts of dissemination of the project