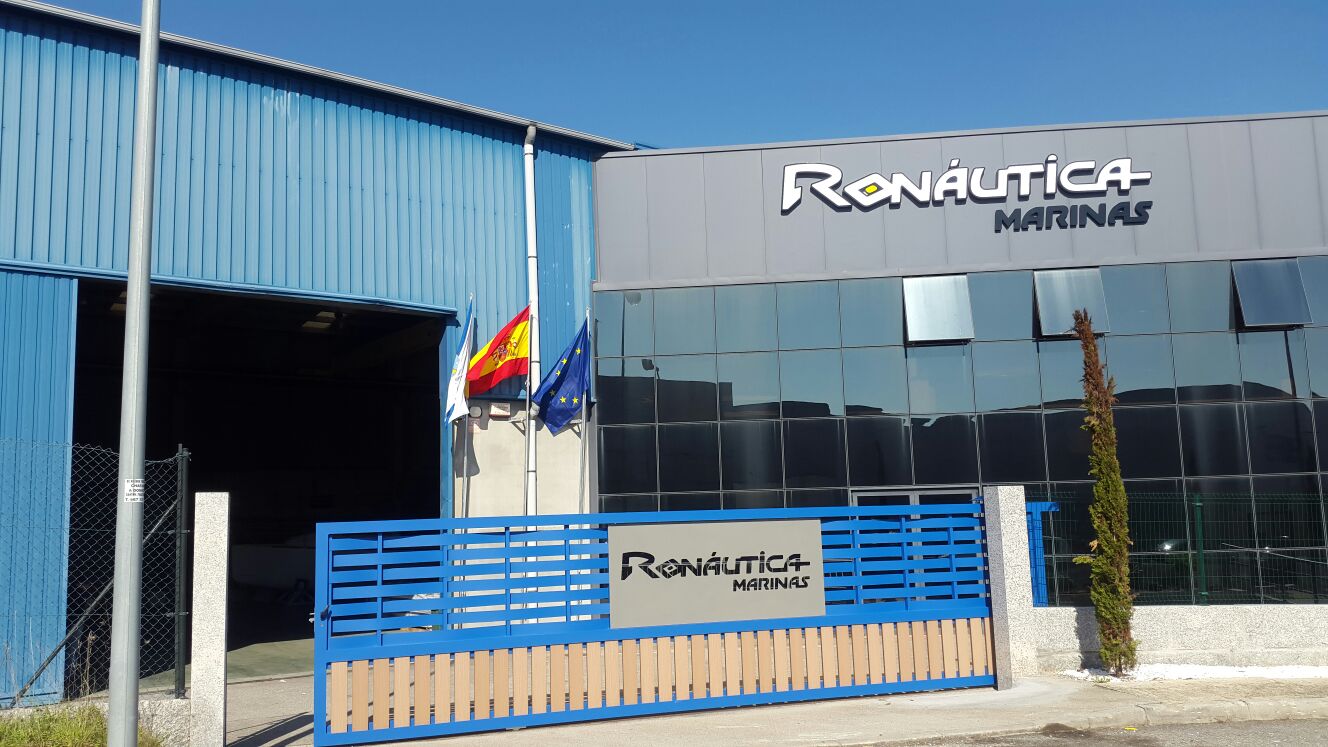 PIONEERS IN BUILDING MARINAS
We are the leading company in Spain, and one of the pioneers in Europe for developing floating pontoons and marina projects.
Ronautica Marinas began designing, manufacturing and installing marinas, fishing ports and floating structures in 1989, with the construction of the Real Club Nautico de Vigo. More than 25 years of experience are our sign of identity.
Initially, as a part of the company Ronautica S.A., and since 2015, as Ronautica Quality Marinas, S.L., we are the first company in Spain, and one of the pioneers in Europe in developing floating pontoons and marina projects. Located in Tui, Galicia, at our 3000 m2 facilities we have our own production resources, and our own assembly procedure, with a consolidated relationship with our suppliers and expertise to every kind of turnkey project, from small wharfs to big marinas including the logistical management, pile driving and installation on site with our own specialized team.
With a strategy based on investigation and development, business collaboration and internationalization, Ronautica Marinas is targeted towards a customized service to provide the best solutions to a market it knows first hand. The experience of Ronautica in marina management, design and building of sailing boats and services related to the marine industry, is part of the DNA and knowledge of Ronautica Marinas. That is what makes us different from other companies in the sector.
MISSION, VISION AND VALUES
Our commitment is to build first class quality Marinas. Our goal is to be recognized for our top level service and involvement and the quality of our final product. We believe companies are their employees, and the passion for the job, honesty and endeavor of each one of our employees results in greater quality of our products